CLASS: Make A Coptic Stitched Journal: January 12, 2020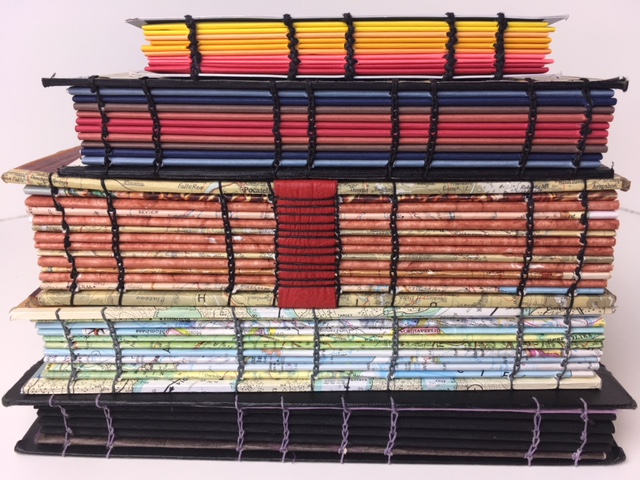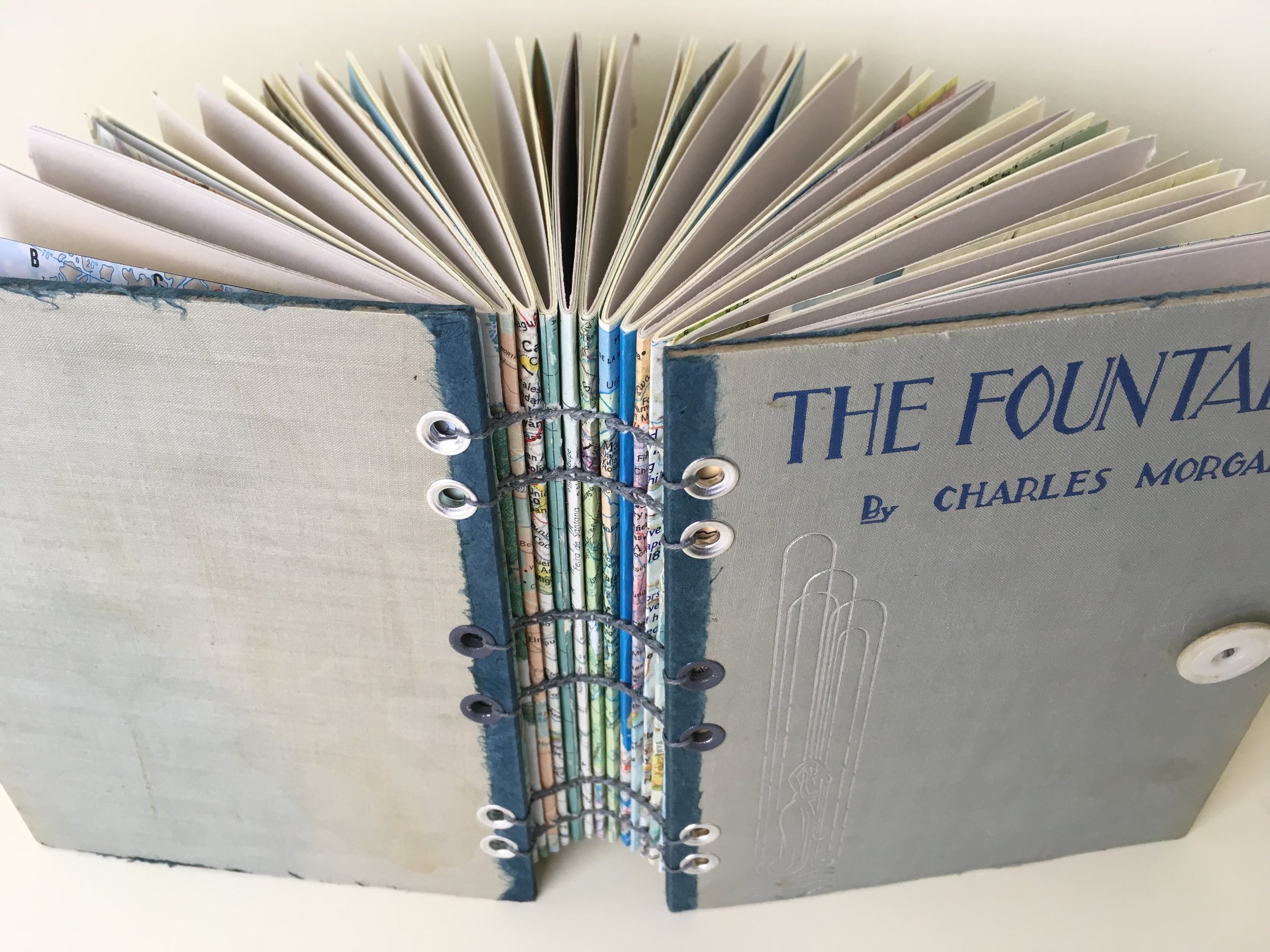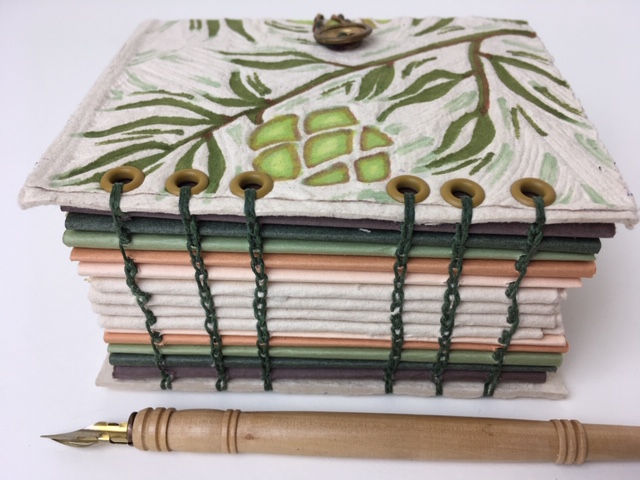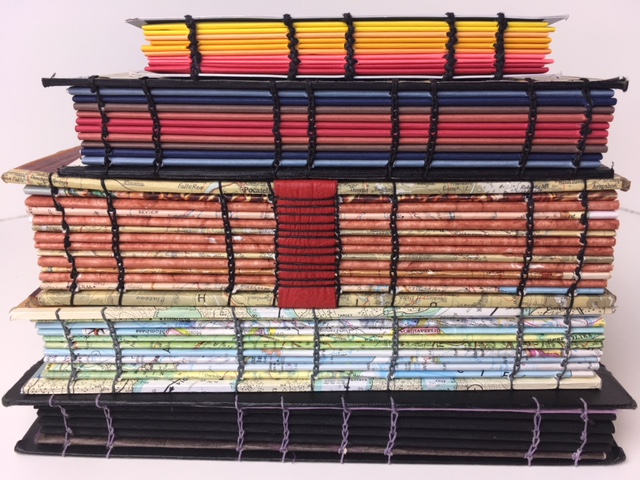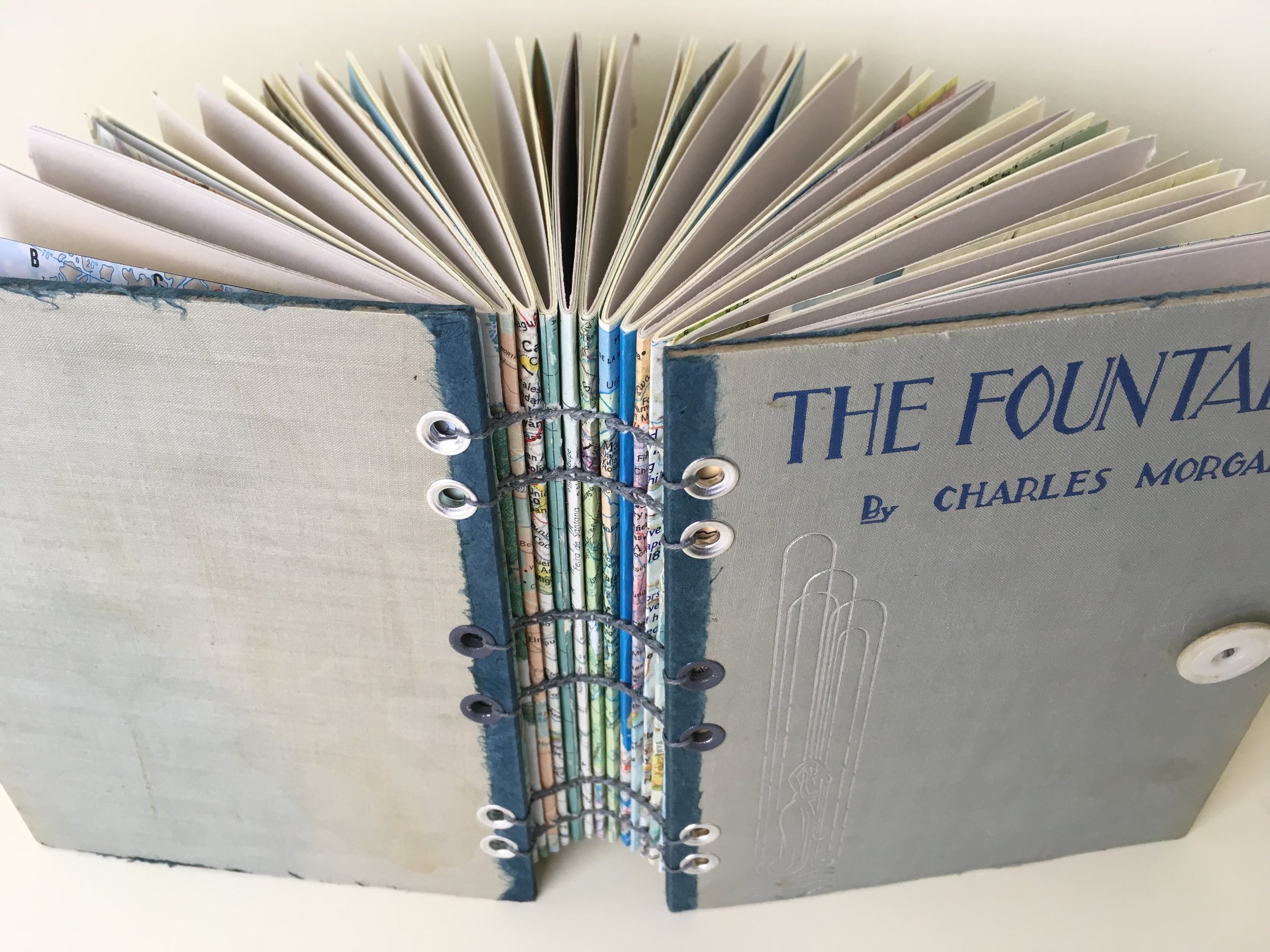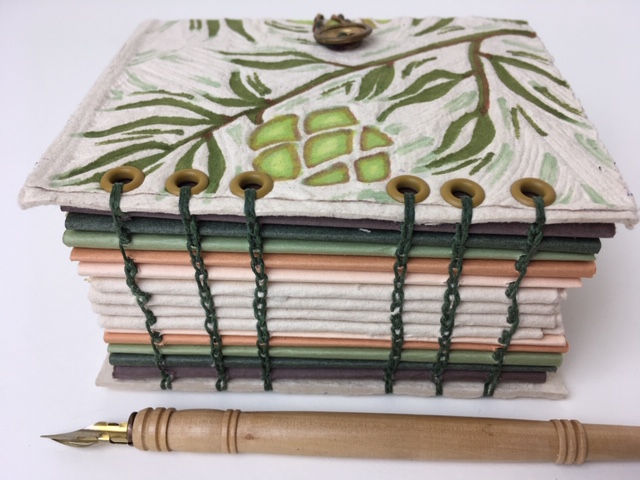 CLASS: Make A Coptic Stitched Journal: January 12, 2020
Start the new year with a new handmade journal…plus the knowledge to make another!
Coptic stitch is an ancient and versatile way to create books. In this class we will be using recycled book covers and a variety of fine-art papers to make fun, functional journals. This four hour class gives us plenty of time to cover the basics of bookbinding and you should leave with a finished book.
Class fee includes all materials and supplies.
I have a decent selection of discarded books, however, I strongly encourage you to bring a cover of your own. This is a great way to recycle a book that's broken or has brittle pages..
Sunday, January 12, 1-5 pm
617 Morris Street, La Conner, WA