Small Dogwood Journal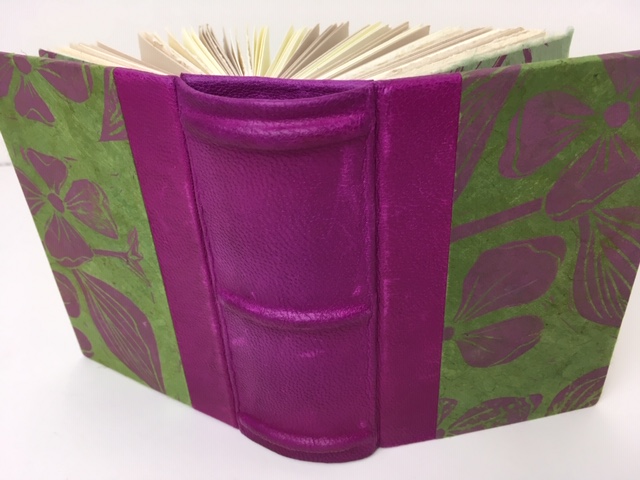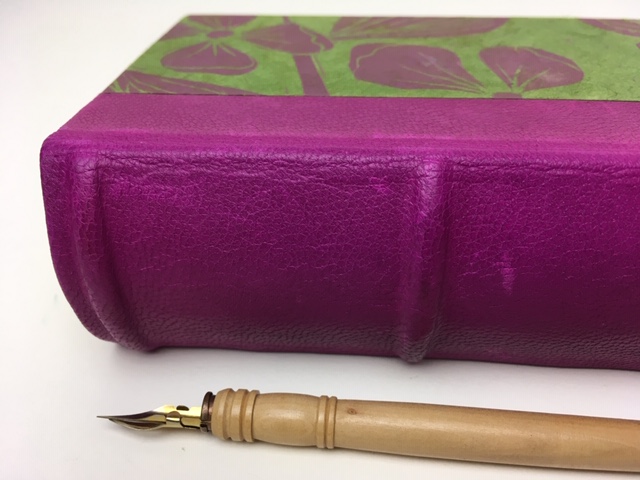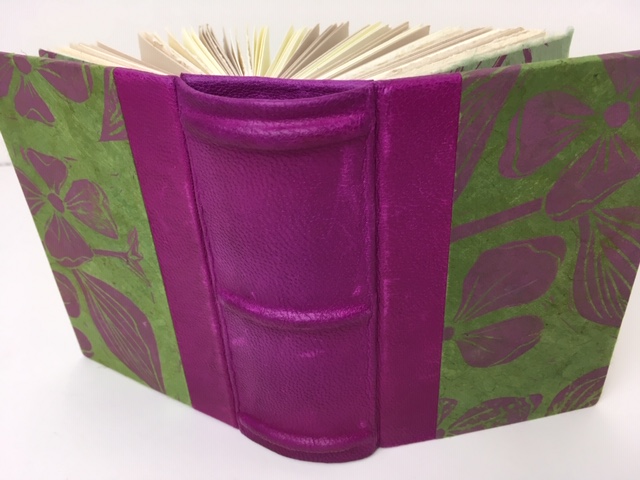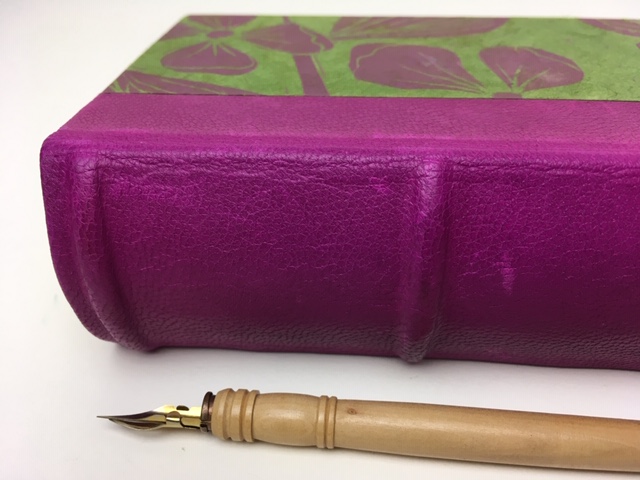 Small Dogwood Journal
This beautiful, one-of-a-kind little journal was handbound with bright magenta goatskin leather. Dogwood and Hemlock prints are drawn, carved and printed by the binder. Leather spine is hollow and opens fully; matching leather endbands and hinges create a sturdy little book! Cotton paper is Stonehenge mixed-media art paper in fawn-tan, cream, natural white and pearl-grey, 192 pages total.
Pages measure 3.25 x 5 inches; 8.5 x 12.5 cm.
Feel free to contact me with any questions!